Billie Eilish: A Pop Star with a Twist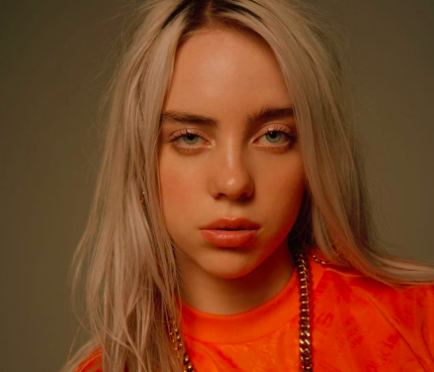 May 11, 2018
Filed under A & E
Hang on for a minute...we're trying to find some more stories you might like.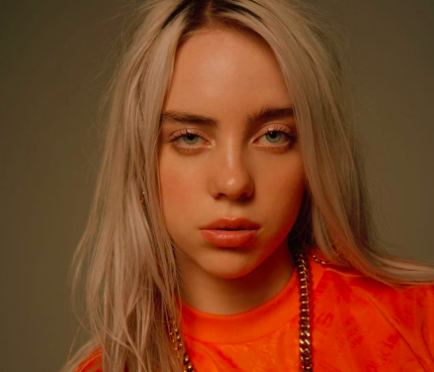 By:  Gabrielle Delgado
With the chaotic whirlwind of new innovations in technology, media and ways of sharing art, specifically music, the artists themselves seem to be blooming wherever you look, sporting a style unique to their own, not only in their voices but in their attire and elusive auras.
Pop stars take dramatic spins on young love songs and make them into the fine lines between life or death that lie in metaphorically brilliant one-liners. Electronic whims and little chords strike between words that bring an unexpected flavor to what would otherwise be so bland in taste.
One artist that brings all of this and more to the front of the music industry is the brillant and daring Billie Eilish. Eilish has taken the world by storm with hit after hit, after first introducing herself in the her song, Ocean Eyes. With her brother Phineas, who wrote Ocean Eyes, the song was released onto SoundCloud in 2016. The song had major success, and by this year, has 44 millions streams on Spotify alone. And to send you into even more shock, Eilish was only fourteen years old when Ocean Eyes was released.
In an interview with Bazaar in 2017, Eilish is asked this common question of age and how it feels to be so young and to be exploding into her music career so successfully. Many cannot find the connection between the depth and deep emotion in the lyrics of her songs and the little years of living she has under her belt, and it is not a wrong inquiry to make. Eilish replies, "'why does it define me?'" With another hit song Bellyache released in March of 2017, her EP Don't Smile At Me fully out in the world by August that year, and an almost sold-out tour of screaming fans which is still ongoing until August of 2018, one must count age into the factor of this success. But she may be right, it the fact that it does not completely define her.
Ellish writes songs about homicides and burning cars and sings them a with feminine, melodious voice. She moves loosely and excitedly about the stage wearing Gucci sweat suits and thick layers of chunky gold jewelry. She recognizes the underground of music as well as the classics and incorporates her surroundings into her musical creations. Whether you enjoy her eccentric being or not, Billie Eilish is one to watch.