Ryan Guilbeau, Will Burger, Keegan Kerr, and Cam Erickson
March 12, 2020 • No Comments
https://westboroughtv.org/full-court-press-quarters-semis/
Ryan Guilbeau, Alex Badger, Cam Erickson, and Keegan Kerr
March 7, 2020 • No Comments
https://westboroughtv.org/whs-full-court-press-1st-round-2020-recball-tourney/
Varsity Basketball Update with Alex Badger, Basim Hussain, and Keegan Kerr
February 26, 2020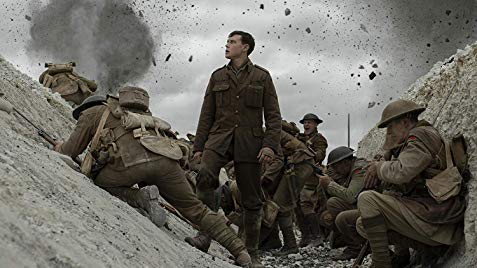 March 12, 2020 • No Comments
Ryder Rasmussen '21 Before its release in late December of 2019, 1917 was getting a ton of hype and Oscar...
February 25, 2020
After reading mixed reviews about Fire + Ice in Boston,...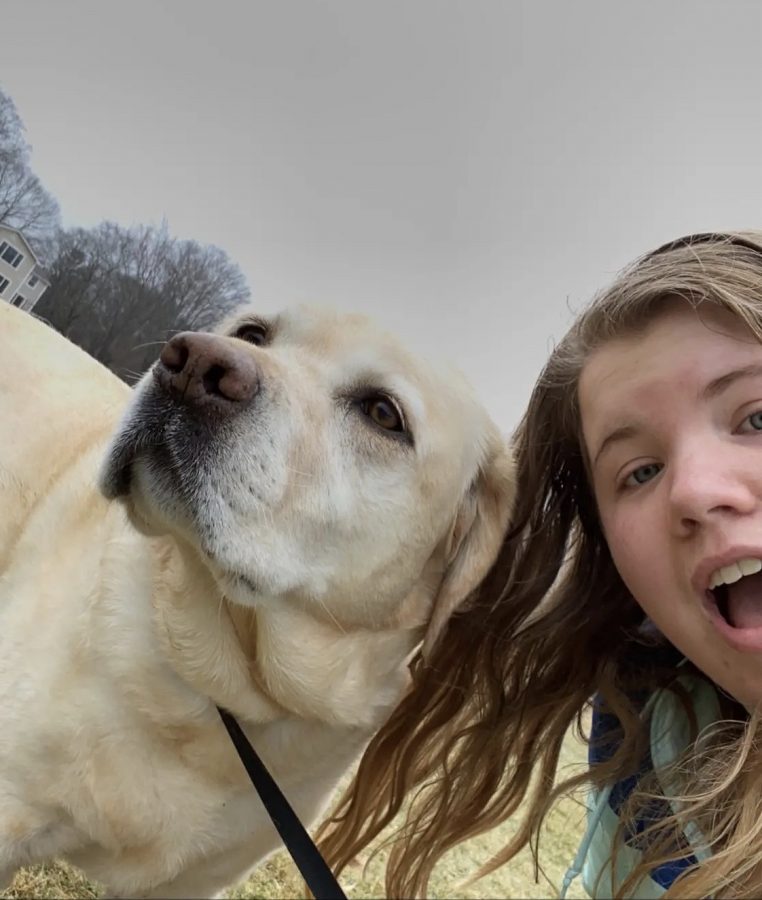 Sarah Corcoran
March 22, 2020 • No Comments
Angry, bored, worried, and anxious are very real feelings right now as we face the COVID-19 virus. There's...
Adam Dapolite '20, Opinion Editor
March 13, 2020 • No Comments
Even though there are no confirmed cases in Westborough, I was not surprised to hear that Westborough Public...
Our Culture's Relationship with Abusive Dead Celebrities
February 26, 2020
I've always been taught to never let a man (or woman)...
Shannon Clark
February 4, 2020 • No Comments
Not too long ago, Americans were glued to their devices listening intently to the impeachment inquiry from...
Impeachment: What You Need to Know
November 27, 2019
Our country is in the midst of a historic impeachment...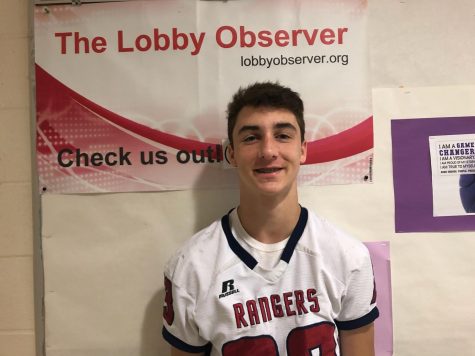 Cam Erickson
Sports Editor
Cam Erickson is currently in his junior year as a sports editor for The Lobby Observer. He is in his third year of journalism, and enjoys broadcasting and writing articles about sports events and news...