Follow Us On Instagram @lobby_observer
It's not a good day for Celtics fans, as Jaylen Brown has been ruled out for the remainder of the NBA season....
Jared and Cam break down the first night of the NFL draft. The Franciose special, a walking interview. Filmed...
Sixteen year old Seamus Stoker from Milford, MA is currently the number 1 sports stacker in Massachusetts. He is also on Team USA and ranked...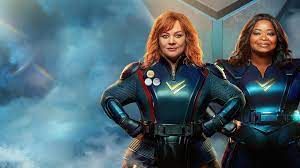 May 14, 2021
Rachel Kayleigh and Audrey sample some new treats from...