Dancing in a Winter Wonderland: WHS Winter Semi-Formal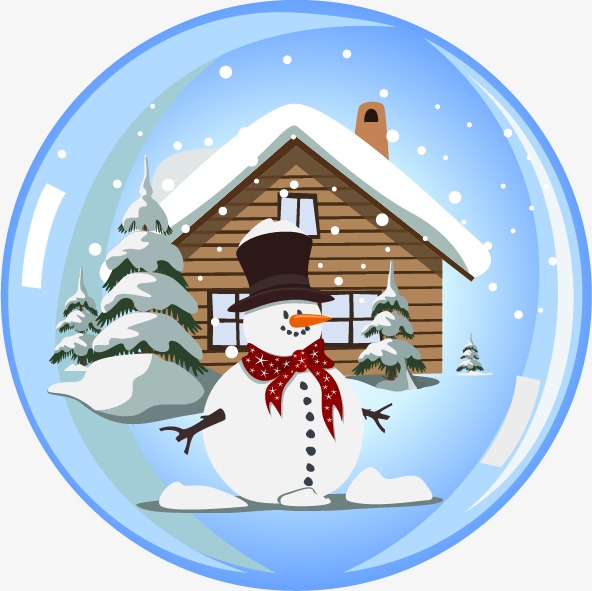 Haley Welsh '19 and Emma West '19
December 6, 2018
Filed under Headline News
Hang on for a minute...we're trying to find some more stories you might like.
On Saturday, December 15 at 7:00 pm, Westborough High School Student Council will host the first annual Winter Ball Semi-Formal. The new dance will be for all four grades and will be held in the LaDuke gymnasium.
Due to scheduling conflicts, the traditional fall Homecoming dance was canceled this year. Contributing to the dance's cancellation, the Homecoming football game was postponed multiple times and was unable to be held under the lights due to the delayed field renovations. However, the student council did not want to lose the opportunity to host a dance for the entire school.
This is a new event for the Rangers. In past years, the semi-formal has been held for freshmen and sophomores only in the spring while juniors and seniors held prom and senior ball, respectively. All classes are welcomed to the dance, to which many students are looking forward.
"Having all four grades at the same dance will be really fun," says Carolyn Kelley, a junior. "I'm looking forward to one last school-wide event with the seniors before they graduate."
The dance will have a winter theme.  Drinks and desserts will be served.
Junior Miara Sasdi, the event overseer, is excited about this opportunity for Student Council: "We are really excited to be planning this dance. It's the first winter semi-formal at WHS and is the first time that we can use the gym to bring all the grades together. Student council is putting in the work to make it a big success!"
Tickets will be sold at lunch December 10-14 for $10 each. If you are interested in bringing friends from another school make sure to pick up a form from the office.