Rangers For A Cure: Fighting On For Five Years Strong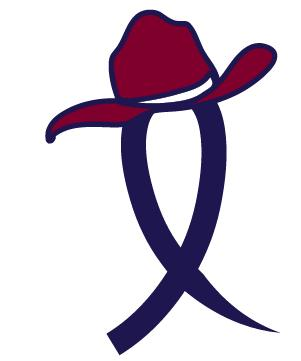 by:  Alex Badger
Rangers for a Cure was founded in 2013 by Liz Gallery a then junior. The club was founded on the concept of creating a club that not only fundraises for the fight against cancer, but also reaches out  in many other ways. And over the past five years the club has consistently followed through with their original mission.
Club advisor, Colleen Gormley, a history teacher at WHS, explains  that she would describe their mission in three parts:  fundraising, outreach, and support. She feels that focusing on these three aspects of the club can really help those who have or have loved ones who have cancer.
Ms. Gormley would know, sadly, as both her parents suffered from cancer and lost their battle.  However, she feels like her personal experience helps her in her advisory role.   Ms. Gormley also emphasizes that this is a student run group.  She says, "I'm here to give advice, I'm here to sign the papers, I'm here to show up at the events and say 'Go team!' but I want the club to be their(students) vision."
Rangers for a Cure is involved in a variety of events throughout the year both inside and outside of school. Every year they do a Rangers Tackle Leukemia football game as well as supporting some of the school's sports teams to raise money. They also attend Camp Sunshine, which is a camp for those who are critically ill from cancer.
The current president of the club senior Liz Hopkinson has been a part of the club since her freshman year.  "Rangers for a Cure was a club that I was really interested in… I was blown away by all the work they were doing".   Hopkinson also comments, "I really want to focus this year on a lot more people-centric volunteering… going forward what we can do to increase the scope of our impact is focus on opportunities that directly affect cancer patients."
Rangers for a Cure meets every other Tuesday but the best way to get involved is to email Hopkinson or Ms. Gormley.