Rangers Tackle Leukemia Returns
By Carly Flahive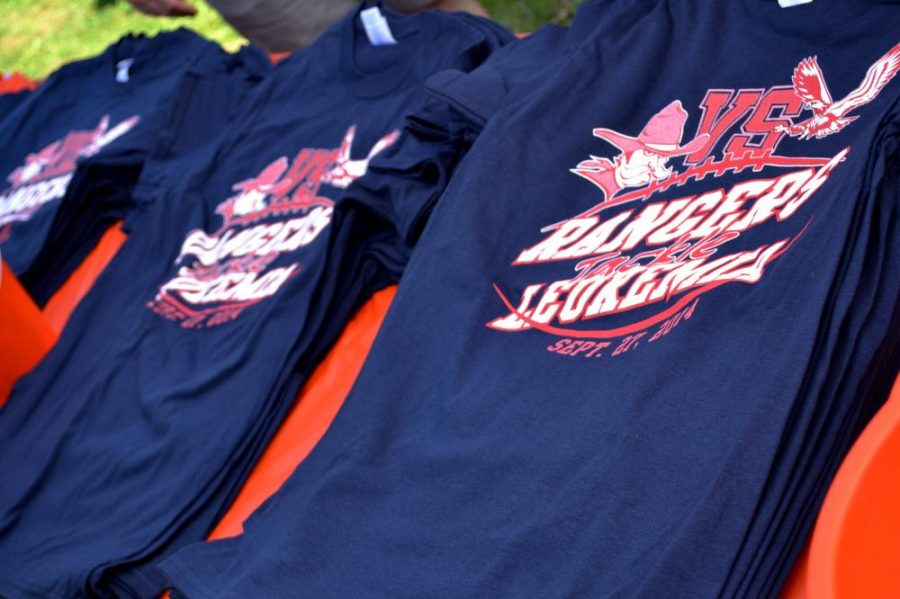 For the past couple of years, the Rangers for a Cure club here at WHS has done a tremendous fundraiser and awareness event for Leukemia. Known as Rangers Tackle Leukemia, the Boys' Varsity Football team plays in honor of those suffering as well as those who have survived the disease.
This year, Rangers Tackle Leukemia will return this Saturday, October 31 at 1 pm where the Rangers will take on Groton-Dunstable at the turf. With a great turnout of fans last year, this year's club president, Katie Bretta, has high hopes for the same circumstances.
With Rangers Tackle Leukemia shirts being sold as well as a halftime ceremony to recognize those battling and those who lost their battle, the event is put together with the intent to gather the community together and recognize our loved ones.
All donations from the game will be donated to the Leukemia and Lymphoma society. If you are around October 31, come to the turf to enjoy a day of football and fun while making a difference for others!