College Football Rivalry Returns : Ohio State Vs. Michigan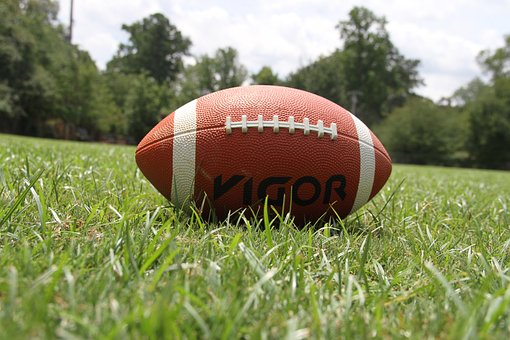 Ohio State University and the University of Michigan are famous for their renowned college football rivalry. However, this rivalry did not originate over football. The feud between Ohio and Michigan dates back to 1835 and the war of the Toledo strip. 
The Toledo strip is a land separating the southern border of Michigan from the northern board of Ohio. The debate over who owned the land ignited the everlasting Michigan-Ohio state conflict. In an article on The History Channel, the resolution was "Toledo and the Maumee officially became part of the state of Ohio. Michigan, meanwhile, was compensated with 9,000 square miles of land on the Upper Peninsula between Lake Michigan and Lake Superior." Although the legality of the situation has been resolved, this conflict has worked itself into a football rivalry. 
Over the past 20 years, Ohio State University has dominated this arguably biggest rivalry in college football. Only suffering four losses to the Michigan Wolverines, one of which came last year in the 2021 season, Michigan's first win in 10 years. 
As the 2022 college season approaches an end, many avid college football fans still await the Ohio State University vs. the University of Michigan game. Typically the two colleges face off during the closing week of the regular college football season.
This year #2 Ohio State and #3 University of Michigan are set to face off Saturday, November 26, 2022, in Columbus, Ohio. 
Sources Used: 
https://www.history.com/news/the-toledo-war-when-michigan-and-ohio-nearly-came-to-blows 
https://athlonsports.com/college-football/game-10-interesting-facts-about-michigan-vs-ohio-state