Small Local Business Spotlight: MVP Wear
MVP Wear is a small locally-owned business in Westborough, MA, that carries a variety of Westborough spirit wear and athletic clothing. MVP Wear, which has been in business for ten years, also coordinates with Westborough sports teams to make the best spirit wear for athletes.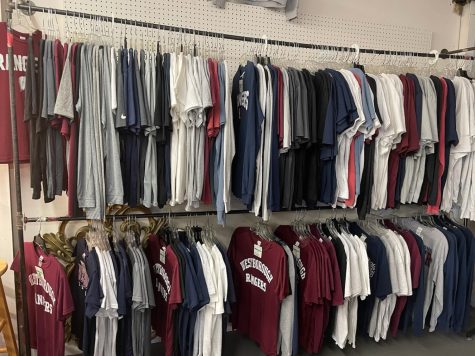 They offer many different sweatshirts and t-shirts. Their sweatshirts are the most popular item. There is a wide selection with all the sizes and colors. They also sell very comfy pajama pants! Their clothing and apparel comes in cotton or performance. MVP Wear also sells accessories like hats, gloves, stickers, blankets, and much more. They also have a bumper sticker which a lot of Westborough families have.
The employees are always so welcoming and friendly. MVP Wear has great customer service; they are helpful, flexible, and thorough.
"I enjoy interacting with students on sports teams and the reason we opened the business is because it allowed us to work but still be home for kids," co-owner Cheryl said.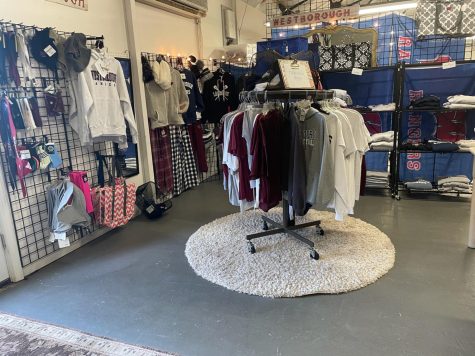 The small shop located on Union Street is beautifully decorated and very cozy. The location is also very convenient for many people. It is near downtown and easily accessible for most people. Even if it is a far drive it is worth it. The layout is great and their items are displayed nicely.
MVP Wear is the local Westborough gear shop. They have everything Westborough athletes need and their merchandise also makes great holiday gifts!
Contact Information:
3 Union Street Westborough, MA 01581
Hours: Tuesday/Thursday/Saturday 10:00 a.m. to 2:00 p.m.
[email protected]
[email protected]