WHS Alum Profile: Edwin Diaz '13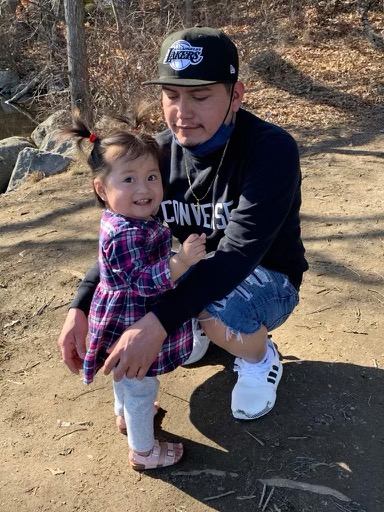 Edwin Diaz graduated from Westborough High School in 2013. He is originally from Guatemala. He moved to the United States in 2010. He likes playing sports, especially soccer. He also likes to read books. When Diaz was at WHS, he liked everything about it.
He speaks both English and Spanish. Diaz says by speaking English you can talk to people and it helps you in work.
Diaz now works as a welder. He has a daughter named Sarah who is 13 months old. He wants Sarah to study in Westborough because they have the best schools. He wants her to go to college one day. Diaz also spends time playing soccer and video games with his younger brother Lucas.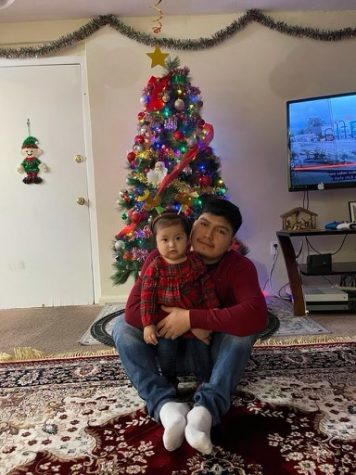 Diaz has advice for his younger brother Lucas who is a student at WHS. He says, "My advice is to read a lot of books, pay attention a lot, do all of your homework, and be there every day."