An Interview With a Teen Recovering from an Eating Disorder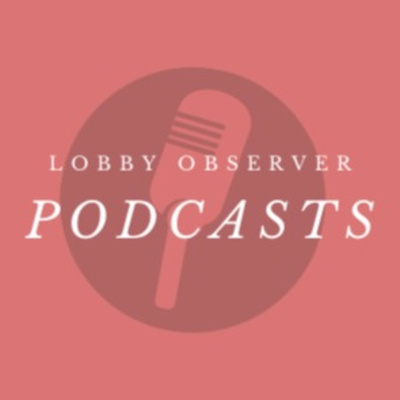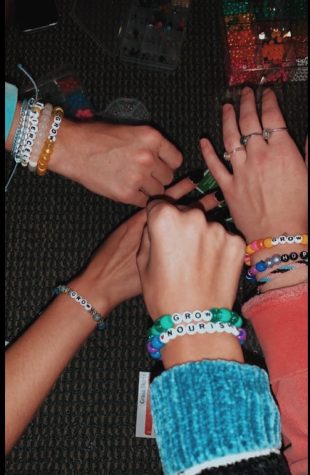 Trigger Warning: This article has sensitive information related to eating disorders.
Senior Oliva Quercio recently interviewed a peer who was in an in-patient recovery program for eating disorders. The purpose of the interview is to destigmatize eating disorders and share ways on how to support a loved one who has an eating disorder.