Senior Testimonial: Sarah Corcoran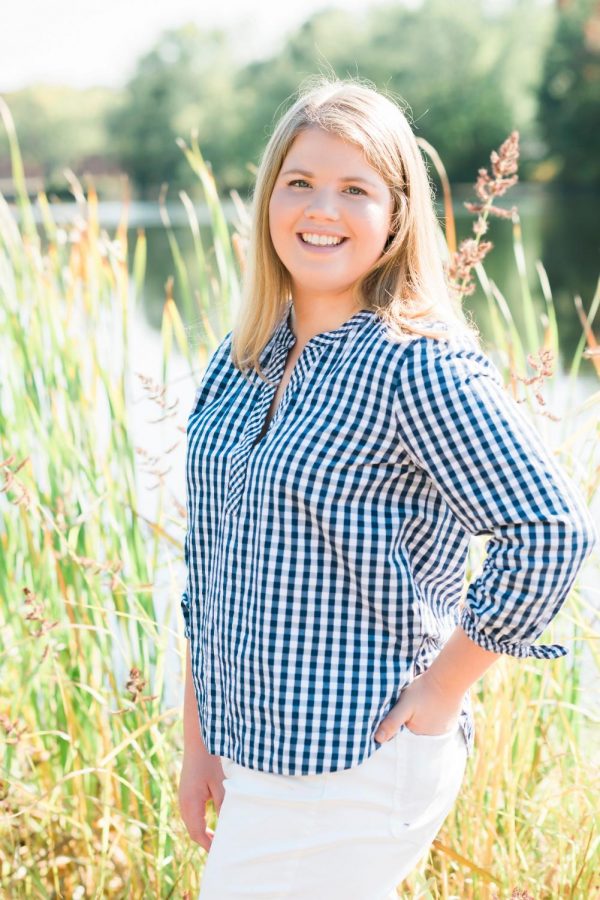 Sarah Corcoran '20, Executive Producer
May 24, 2020
I used to not believe people when they said that high school would go by so fast, but here I am writing this as my last Lobby Observer article ever. However, I wouldn't change any of my high school experience for the world (well maybe the last part so I could attend school).
I remember the first day of my freshman year, I got off the bus on a warm sunny day in late August, my only concern was to not get lost finding my classes. I saw my sister's class screaming in the hallways since they were seniors, but being a senior is not something I ever really thought much about until it happened. While in other grades I would say that I wish I didn't have to go to school, I now know that I would give anything to have one last day with all of my classmates. I always knew that in many other countries school wasn't taken for granted, but never did I think that my final day in school would be on a cold Friday, March 13.
These past weeks and months I've begun to reflect on my time at WHS and how much I truly will miss all my teachers and friends next year. There's so many memories I'll never forget: freshman year when I played volleyball and basketball and also was in the same Spanish class as my sister, sophomore year when I made pep talks for the volleyball team and they won the state championships and got my license, junior year was junior takeover and I played on the varsity softball team, and now senior year going to school the first day and parading with all my friends and as well as going to sporting events to cheer on the teams.
I could not thank the teachers enough for all their love and support through these four years and making my experience at WHS so great. You say you want to leave but when it actually comes down to it, you realize that this kind of community isn't something you're going to find everywhere.
I'm also grateful for all my lifelong friends I've made throughout my time at the Westborough public schools and for my family because I really couldn't get where I am without them.
Finally, I would like to give some bits of advice to each grade. To the freshman: don't be afraid to try new sports or new clubs, put yourself out there! To the sophomores: I know it's kind of a weird in-between time because you're not a freshman, but you aren't an upperclassman yet either, take in every moment and live in the present. To the juniors: don't stress too much, but work hard and always have fun. And to the seniors: this year will fly by, this is your year so live it!
Thank you for such a great high school career WHS, I can't wait to visit soon!