RecBall Round One Playoff Predictions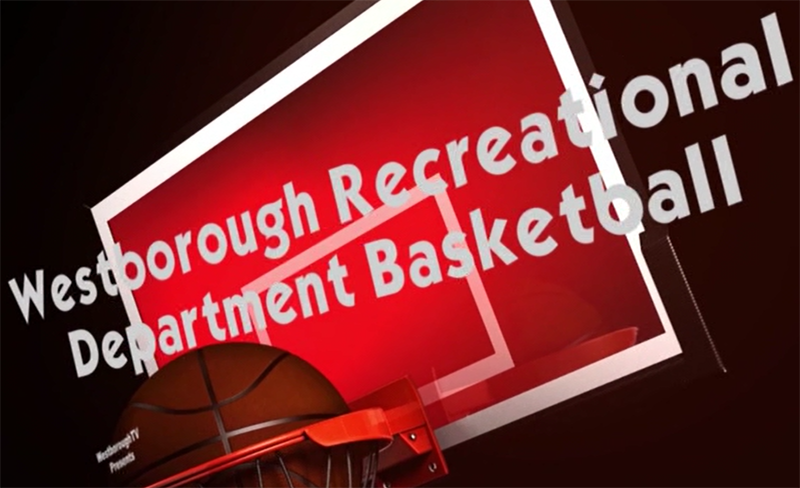 By Jack McGinn '19 and Eric Gould '19
February 25, 2019
RecBall Playoffs are finally upon us. Everything that's happened all season is irrelevant now. Team Philbrook could win a game. Team Grossman could win a game…ehhh probably not.
Round One:
16 Philbrook (0-8) vs. 1 Barry (8-0): Winner–Barry
Philbrook has talked about how Barry is the matchup they've wanted in the first round since they realized they'd be stuck with a tough playoff matchup a few weeks back. They played Barry close earlier this year, but it was probably more of a case of Barry not taking them seriously to begin. We expect Barry to take care of business.
15 Grossman (0-8) vs. 2 Guilbeau (7-1): Winner– Guilbeau
Should Team Grossman make the playoffs? Technically, yes, so here we are. We don't think this game will be close at all, but as Odomus Prime said, "Nothing is scarier than playing a team that has nothing to lose." We're rooting for you Eliot Grossman. If Calhoun hits some threes, we expect Grossman to keep it within 30.
14 Last (2-6) vs. 3 Bersani (7-1): Winner–Bersani
Honestly, we think Bersani will win, but we feel like Last has a real chance. Last played Bersani close the other day without Kevin Flahive. They can probably keep it close again, and maybe they'll pull off the shocking upset. They'll need another 30 ball from Sternberg and an effective triangle and two, or something similar, on Bersani's two stars.
13 Meyer (2-6) vs. 4 Macelhaney (7-1): Winner–Mac
Meyer does have some talent, and it wouldn't be that surprising if they won behind a big game from Zach and Anirban. One of Meyer's early picks, Alex Mack, has disappointed thus far; this can possibly be attributed to a season high of 5 in shot attempts, but we'll see if he can play a big role in round one. Eli has been unstoppable the past few games. He reminds us of James Harden only in the sense that so much of his scoring comes off free throws, and with that being said, if Eli makes his free throws, Mac by 20.
12 Hogan (2-6) vs. 5 Schiffman (6-2): Winner–Schiffman
Schiffman lost steam as the season went on, but they still have a lot of depth combined with solid top end talent. Their lackluster strength of schedule is likely what propelled them to a 5 seed, but they should be able to handle Team Hogan. Big Primeau and Jaeger will need to have big games for Hogan to complete the upset.
11 Capello (3-5) vs. 6 McGinn (5-3): Winner–McGinn
Another upset that has a chance of happening. If Team McGinn can contain the playoff beast that Frenchy is about to unleash, they could win. However, we see Frenchy getting hot from three when the game truly matters. This is only if Frenchy shows up to the game. Prune and McGinn will both have to have good games, which often hasn't happened this season. Team McGinn has surprised people with more depth than anticipated this year, and they should be the favorite in this game, but Team Capello has a decent chance to win. We like them as the underdog, but McGinn should still come out on top.
10 Croft (3-5) vs. 7 Kelley (4-4): Winner–Kelley
Croft played Kelley closely a couple weeks ago in the infamous "you broke my tooth!" game. We expect Walker to go off to avenge his broken tooth. Croft will need big games out of Maxil, Keith, Arthur, Crowley, and Alex Honan to pull off the win. Kelley should win, but an upset wouldn't be all that surprising. It shouldn't be discounted that Croft did mention paying the refs earlier in the year, so maybe that will play a role in this one.
9 Khoury (4-4) vs. 8 Townsend (4-4): Winner–Townsend
This will definitely be one of the closest games of the first round. Khoury only beat Townsend by 7 when Jeremy and Zac didn't show up. The Choate brothers will have to really step up and make their layups against a smaller Townsend front court. We think Team Townsend has a better roster and can outscore Khoury, so we'll give the edge to them, assuming AJ makes over 10% of his free throws.