Rec Ball Award Predictions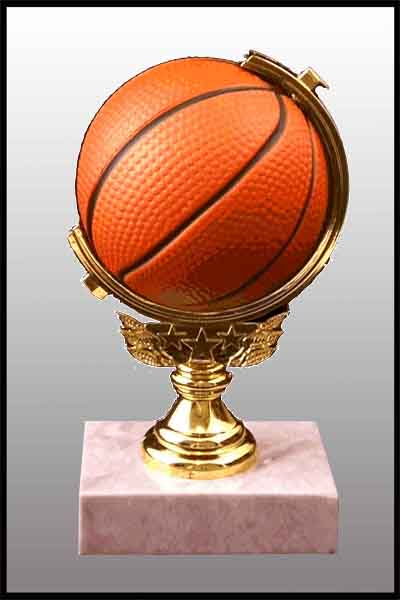 Jack McGinn and Eric Gould
December 11, 2018
Filed under Sports
Hang on for a minute...we're trying to find some more stories you might like.
MVP–Zach Walker– After playing varsity ball last year, Walker wisely chose to take his talents to Rec Ball. Walker has the size, strength, and scoring ability to lead the league in many categories, and we know he's not scared of being a volume shooter. The MVP race should be hotly contested by multiple players, but Walker is the early favorite.
Other Candidates–Arya Mistry, Brendan McCafferty, Ryan French, Jackson Barry
Defensive Player of the Year–Pranava Kumar– "Prune" has long arms, quickness, and solid defensive instincts. Legend has it he blocked 13 shots in one game last year. He's the early favorite for DPOY.
Other Candidates–Jack Choate, Brendan McCafferty
New Player of the Year– Brendan McCafferty– Coming off  2 full years of school ball, we predict Brendan will become one of the more dominant players in the league. His combination of height and strength will be too much to handle for many. McCafferty won't have too many competitors for this award. This would be Zach Walker's award to lose, but he played Rec Ball in the past, so we're considering him ineligible.
Other Candidates– Arya Mistry
Coach of the Year– Coaches Schiffman and Nichols– Coach Nichols is out for blood this year, and with the talent of Will Schiffman, Ryan Nichols, Drew Lewis-Keddy, and more, this team will be a serious contender. If they create plays rather than scrimmage all practice, these two coaches should have a successful season.