Rangers for a Cure–Making a Difference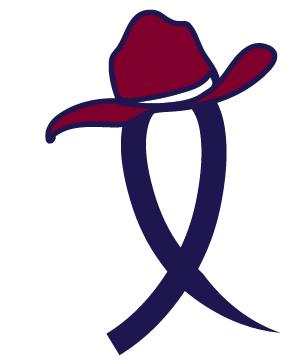 By Carly Flahive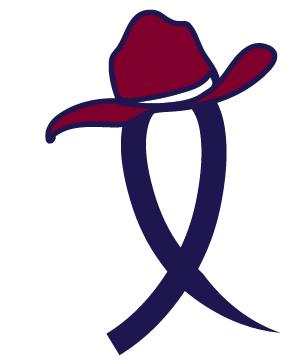 Rangers for a Cure (RFAC) is off to a spectacular start this 2013-2014 school year. The club has already raised $300 to the Side-Out Foundation through selling pink wrist bands at Dig Pink, $2,000 for the Leukemia and Lymphoma Society by hosting the Rangers Tackle Leukemia event, and $800 for the American Cancer Society by participating in the Making Strides against Breast Cancer Walk.  RFAC is in it's rookie year and it's on a roll.
As the holiday season begins to near, RFAC has reached out to one of the many organizations supported by the club, Why Me Sherry's House. Sherry's House is a home  for children, toddlers, and their families to stay during their cancer treatments. The home provides the families with a welcoming shelter, free of charge.  All  the supplies are donated. This allows the families to focus their attention on the most important thing:  their child's health–without worrying about finances.
Rangers for a Cure has decided to step up and help  Sherry's House this holiday season by organizing a food, clothing, and gift card drive in Westborough High School. Members of the club have started setting up boxes around the school for items to be donated. It's a small deed that can go a long way towards helping others.
Along with school participation, club participants have reached out to local toy, grocery, and convenient stores, hoping for stores to partake in a rewarding experience towards making the holiday season one to remember for families at Sherry's House. Stop and Shop has already been generous enough to donate a $45 gift card and many other stores have relayed that they are willing to do the same
Rangers for a Cure hopes that students will think about others and help donate some of the necessary goods to Sherry's House. To those out there interested in making someone else's holiday season shine, Sherry's House has made a list of some of the goods of which they are in need. Paper products, food, turkeys, clothing, toys, and gift cards are some donations that could make the difference in a family's day.
The club will be delivering the goods at the end of November and members are eager to see the number of donations made. Let's make Sherry's House proud as we support these deserving families this season!