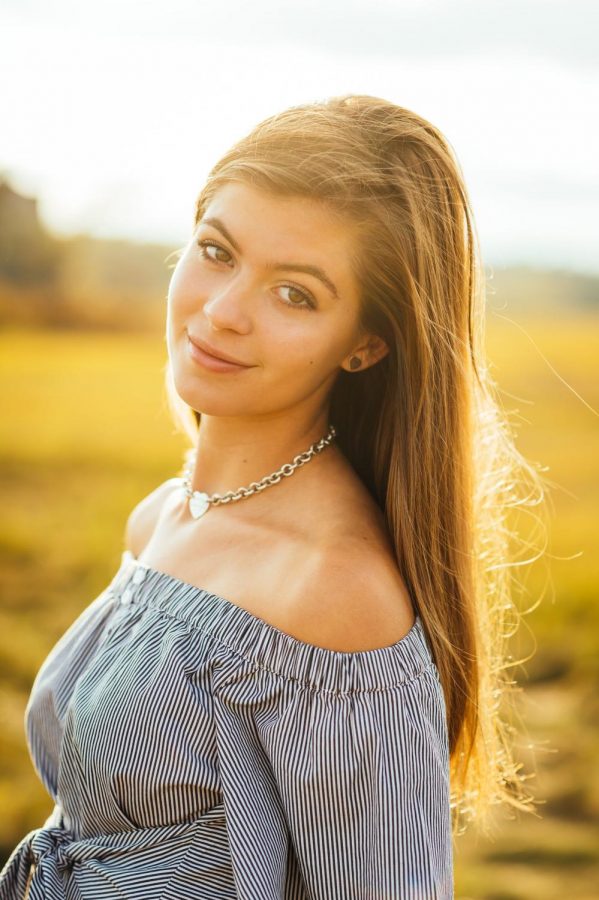 Caroline White is a third-year journalism student and Co-Editor in Chief of
The Lobby Observer
. She especially enjoys writing Arts and Entertainment and Opinion pieces, as well as producing broadcasts. Caroline also writes for the local newspaper,
The Community Advocate
. She plans to pursue a career in either print or audio journalism after college. When she's not working on a new article, she can be found playing field hockey on the turf, singing in the D Wing, or relaxing with friends.
Caroline White, Co Editor
Jan 08, 2021

Lobby Observer Capitol Hill Statement

(Story)

Dec 01, 2020

Easy Fall Recipes You Can Bake At Home

(Story)

Nov 18, 2020

WHS Students: How is hybrid learning going?

(Media)

Oct 28, 2020

Untamed: A Beacon of Hope for Women in America

(Story)

Oct 15, 2020

College Admissions… But Through a Screen: How is it Affecting Students

(Story)

Oct 12, 2020

Online Thrifting and Sustainable Fashion: The Latest and Smartest Trends

(Media)

Jan 18, 2019

The Sad and Disappointing Decline of Riverdale

(Story)

Nov 13, 2018

Is Sierra Burgess a loser, or just a disappointment?

(Story)