By: Luara El-Dine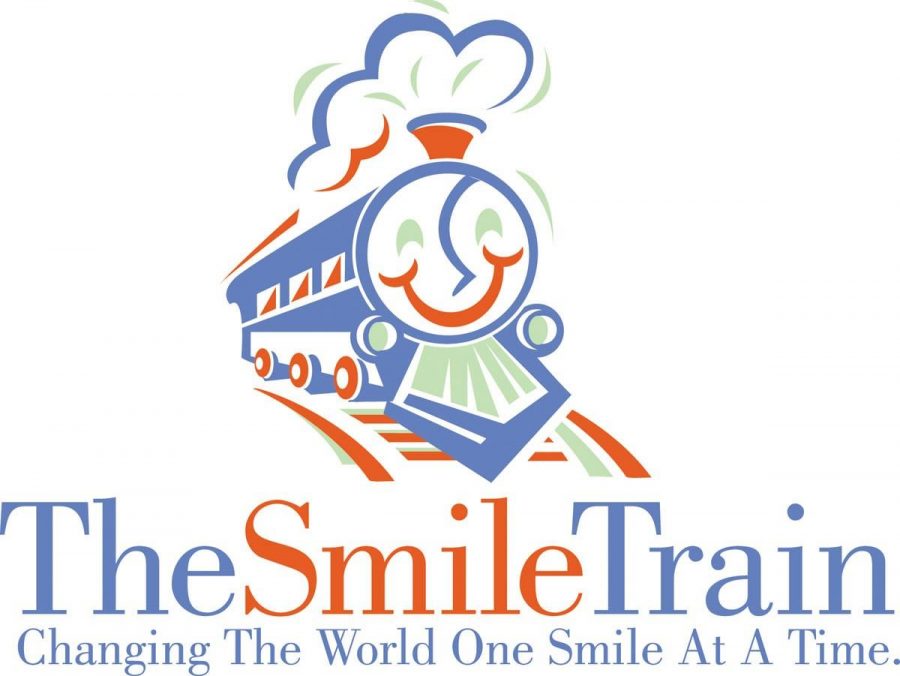 Throughout the Westborough High School halls, you may have bumped into a number of students with large Ziploc bags holding a variety of snacks. Why?
Smile Train has made its way to our high school, thanks to Mrs.Purdy, a science teacher in the building, who has done a project similar to this before in the school she used to teach, Newton North High School.
"We had homerooms there and we kept our homerooms for four years, so every year we would do a fundraiser and I started them out as freshman and so I started out our charities as Smile Train."
Smile Train is a non-profit organization that raises money for children born with cleft lips or palates. Founded in 1999, Smile Train has provided free cleft surgeries in 87 countries. They provide these surgeries for children whose family cannot afford to pay on their own.
With the help of students who willingly volunteered, Mrs. Purdy has been able to raise $290 in 13 days.
When asked what she enjoyed most about raising money for Smile Train she responded "Everything. It's good for everybody. 250 dollars pays for a surgery for one child and it's going to change their whole life and it's not just about a smile, it changes how people see them, it changes everything about them, it changes their appearance for the rest of their lives."
Mrs. Purdy finds it great that sophomores Matt Bongi and Evan Frye have started a club for Smile Train. "It's internally generated which is really nice," comments Mrs. Purdy.
Bongi and Frye decided to assist Mrs. Purdy in the selling of snack bags around school and this is what first sparked their interest in the organization Smile Train.
"What made me want to start a club for Smile Train was the unfortunate fact that these children are unable to smile. Evan and I are naturally happy people and smiling is something him and I both do. Evan and I both would love to help anyone in need of this surgery and raise as much money as we can to help."
Bongi says that having Frye as a co-president really helps with the stress of leading a new club. "I know I have someone loyal there to help me out when I need it."
Committed to starting the club and reaching their goals, Bongi and Frye will be having the first Smile Train meeting before the end of March