From Student to Teacher: WHS Math Teacher Mrs. Ragounath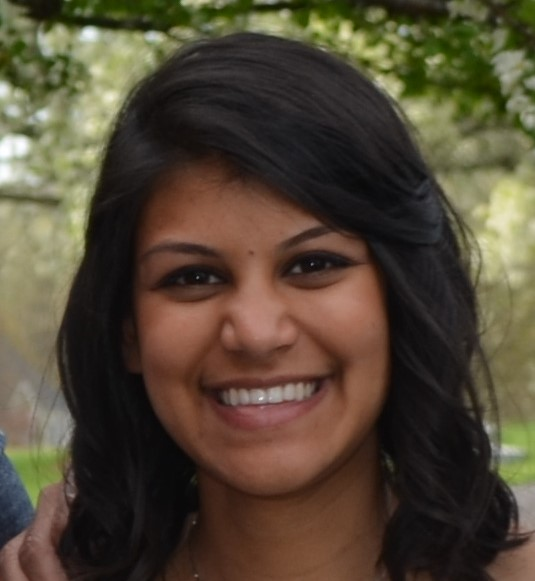 Greg Steinberg 23'
December 7, 2020
When thinking about our teachers here at WHS, how many do you know of that attended WHS? Not many come to mind, right? Let us introduce you to Mrs. Ragounath, one of our fantastic teachers in the math department.
Mrs. Ragounath grew up in Ontario, Canada with her sister and two parents. She moved to Westborough at just seven years old when her father accepted a new job in Framingham.
She graduated here at Westborough High School and further received an education at Umass Amherst; there, she majored in journalism and math. However, she quickly dropped journalism and found math was her passion. She later earned her Master's degree from American International College in Springfield, Massachusetts. 
In her early years, she had always been drawn to education. Ever since high school, she had loved tutoring and helping others, particularly in math, which she continued to do all the way through college. 
When returning home from college, Mrs. Ragounath applied to be a math teacher here at the high school. Despite her hesitations about being a teacher, she soon realized it was her calling.
She remarks, "it's what I love, it's what I do."
When asked what she loves about teaching here at Westborough she stated: 
"I love teaching with all of my old teachers and getting to work with the people that taught me. It is a really cool dynamic to go from student to colleague, to friend."
Mrs. Ragounath also explained that she loves the Westborough community because "it carries through to the real world." She loves running into her old students and catching up with them. She also values her relationships with her colleagues not only in school but outside of school as well.
Regardless of Mrs. Ragounath's busy schedule with teaching and grading work, she fits in some other activities and hobbies that she enjoys doing. She enjoys hanging out with her nieces, spending time with her dog, hiking, rock climbing, biking, and running. 
Finally, when asked where she sees herself in 15 years, Mrs. Ragounath shared, 
"I hope that I'm still right here teaching in my classroom and enjoying Westborough and our students."