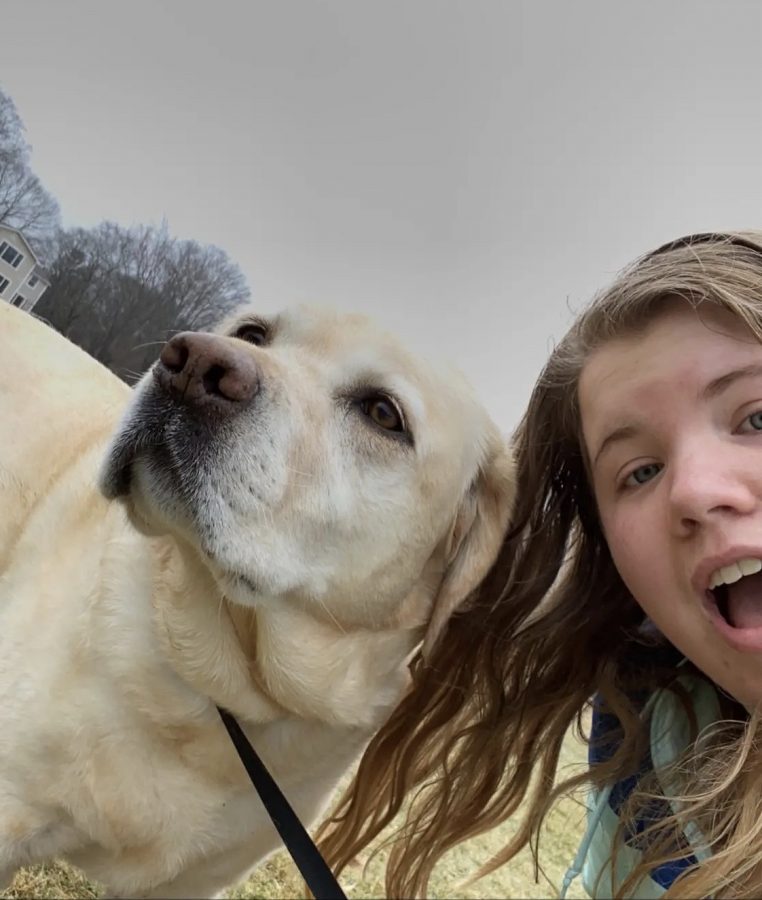 Sarah Corcoran
Angry, bored, worried, and anxious are very real feelings right now as we face the COVID-19 virus. There's a lot of uncertainty and anything can change within hours. We don't know much about the virus and we don't have a vaccine. For a lot of people, these are trying times on themselves, their families and the community around them. However thankful, appreciative and lucky are also words that come to mind. While it might be easier to look at the negatives, it could also be an opportunity to take some time to be grateful. 
As a senior at Westborough High School, I could not have predicted this to be what the second semester of my senior year would be like at all. I thought I would be doing what typical seniors do during their second semester, sliding. But here I am, sitting at home for three weeks afraid that the rest of my senior year and graduation will get canceled. I continued to reflect on the opportunities that I have been lucky enough to have had, the amazingly supportive teachers and faculty that have been there for me every step of the way and that still continue to reach out and check on me even though we can't see each other every day. Their genuine love for what they do also doesn't go unnoticed. 
This virus has helped me to realize that you can't take anything for granted. Only one week ago, I was still eating lunch with some of my greatest high school friends, working at my favorite ice cream place (Uhlmans), and preparing my dance for the student-faculty lip sync that was supposed to be this past Wednesday. 
In times like these, while it definitely isn't fun, I can't help but notice all the opportunities every day that I'm so lucky to have. This is when true character shows and even though we can't physically be together–we are all going to get through this together.